Product Description
Advantage:

1., the fluid resistance is small, and its drag coefficient is equal to the pipe length of the same length.

The 2. is simple in structure, small in size and light in weight.

3. closely and reliably, the sealing surface materials of ball valves are widely used in plastics and are well sealed. They are also widely used in vacuum systems.

4. easy operation, quick opening and closing, and full turn to full clearance as long as 90 degrees of rotation to facilitate remote control.

5. maintenance is convenient, the ball valve structure is simple, the seal ring is generally active, dismantling and replacement are more convenient.

6. when fully open or fully closed, the sealing surface of the ball and valve seat is separated from the medium. When the medium is passed, the sealing surface of the valve will not be eroded.

7. it has wide application range, small to several millimeters, large to several meters, and can be applied from high vacuum to high pressure. When the ball rotates at 90 degrees, the sphere should be presented at the inlet and outlet, thus cutting off the flow.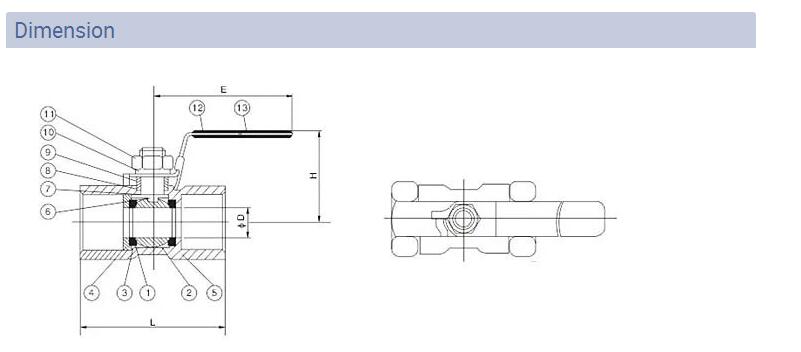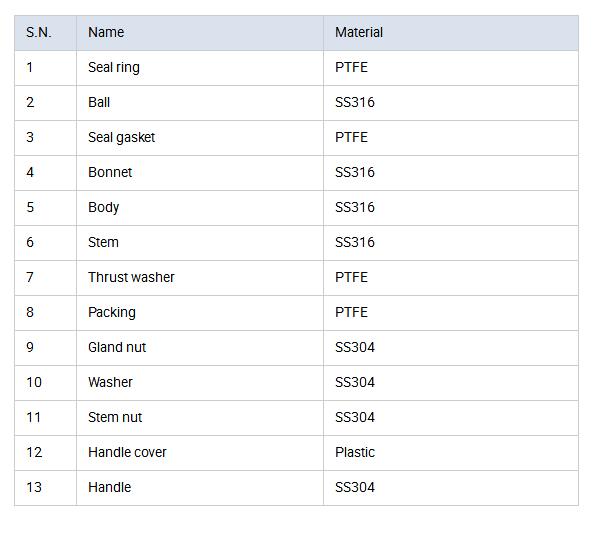 Ningbo RMI Plastic Co.,Ltd
Tel:+86-574-86865705
Fax:+86-574-86865705
http://www.rmiplast.com/